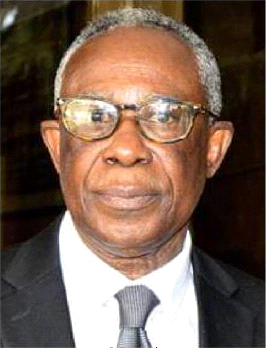 Richard is a distinguished professional in the field of supply chain management, holding a Master of Public Administration degree from Harvard University and an Alumnus of the Wharton School of the University of Pennsylvania. With over 40 years of experience in both the Public and Private sectors, he has excelled in various leadership roles.
As a former Deputy Chief Executive of the Volta River Authority, Richard demonstrated exceptional expertise, serving in key positions such as Director of Supply Chain and Procurement Management, Director of Management Information Systems, and Transport Project Manager. His leadership extends to the private sector, where he previously served as the Managing Director of Intravenous Infusions Ltd.
Currently, Richard is an esteemed Management Consultant, contributing his wealth of knowledge to the industry. He proudly serves as a Member of the Governing Board of Directors for both the Volta River Authority and the University of Ghana. In 2023, Richard stands as a confident and respected president of the Chartered Institute of Supply Chain Management (CISCM), reflecting his commitment to excellence and ongoing contributions to the field.